When it comes to brisket, there are so many questions and comparisons out there that it makes cooking a brisket way more difficult that it has to be. Since I cook a fair amount of briskets every week, I decided that I would clear up some of the controversies at least from my point of view. Welcome to The Brisket Chronicles.
First up, I will test an age old argument: Fat Cap Up vs. Fat Cap Down.
I took two briskets of similar size and grade...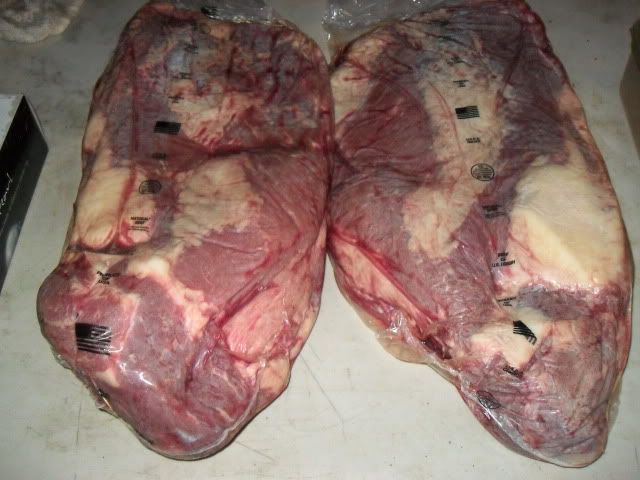 I gave them a minimal trim, removing only the hard pieces of fat...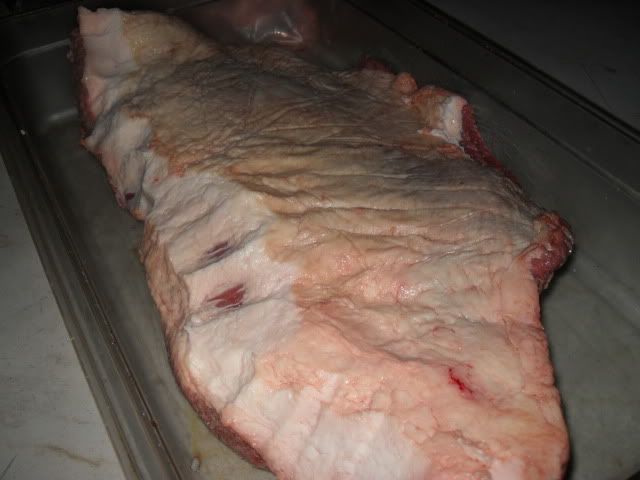 Seasoned them both with the same rub and put them in the Large Spicewine at the same time with the only difference being one was Fat Cap Up and the other was Fat Cap Down.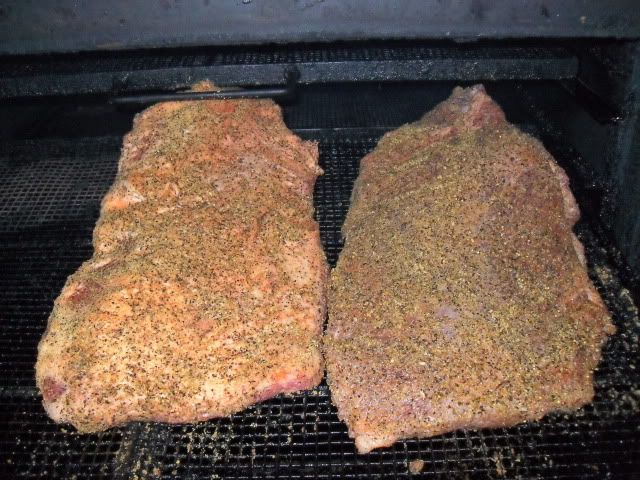 I cooked them at 250 for about 9 hours...
Then I wrapped them in foil with some beef broth and let them rest in a cambro for about 3 hours...
The Results? There was no difference in taste, texture or appearance.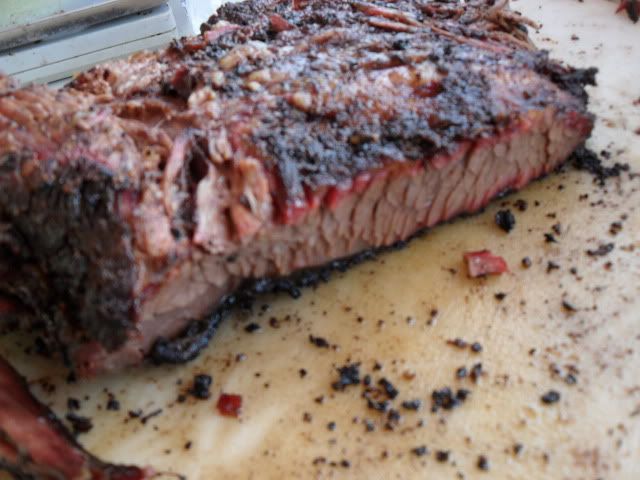 The only difference I noticed is that with the fat cap up method, it didn't stick to my grates
So in conclusion, there is no difference in cooking fat cap up or down except for cleaning up. At least in my cooker. So I will be changing to fat cap up in my Spicewine from now on.