I have learned a lot over the years from my friend Steph from Simply Marvelous BBQ. His business is based in Ventura, CA and we have worked together on many events. He's a great caterer and BBQ man. So when he asked me and my father-in-law Blondie to come and work with him on a wedding, we jumped at the chance because we were free today.
The wedding was at sunset and the Cabrillo Arts Center. Immediately after the cermony we served stuffed mushrooms and bacon-wrapped scallops for appetizers. The dinner menu was Tequila Lime Chicken, Tri-Tip, Garlic mashed potatoes, mac & cheese and a spinach salad. Steph and I were carving the Tri-Tip and we were definitely on point.
The family loved the food and our service. We got rave reviews all evening. It's always a pleasure to work with Steph because we respect each others skills and we get along so well.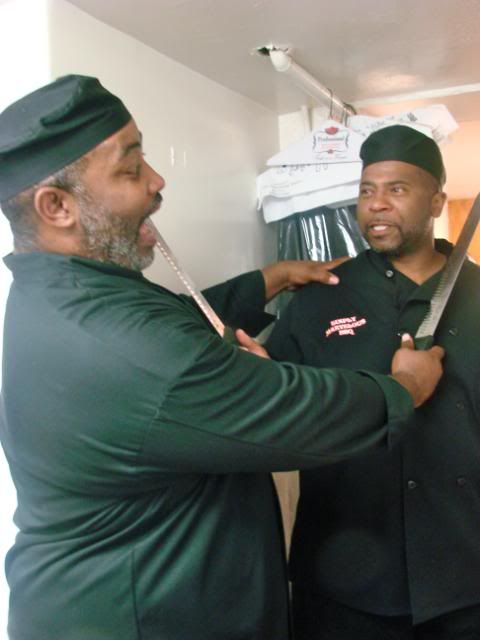 Here are a few other pics from the wedding: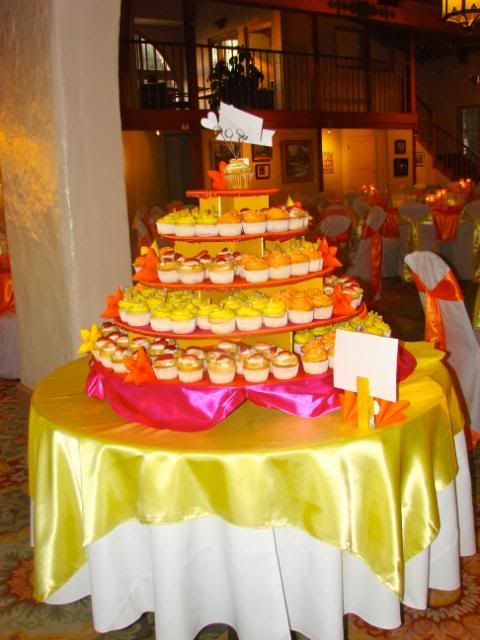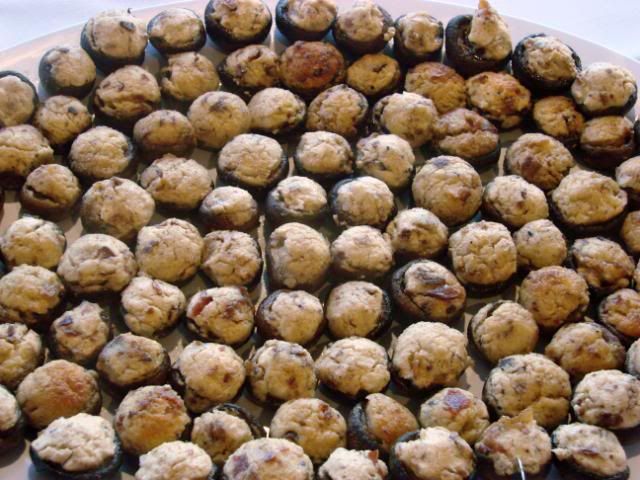 Hope you enjoyed the pics!
Bigmista