I was writing this really long post about my trip to the American Royal BBQ Contest, but I started to bore myself so I decided to show you guys some pics of what went on instead. I hope you enjoy it. My first stop once I hit Kansas City was Arthur Bryant's BBQ. This plae is a BBQ Mecca. I was really excited to be going there.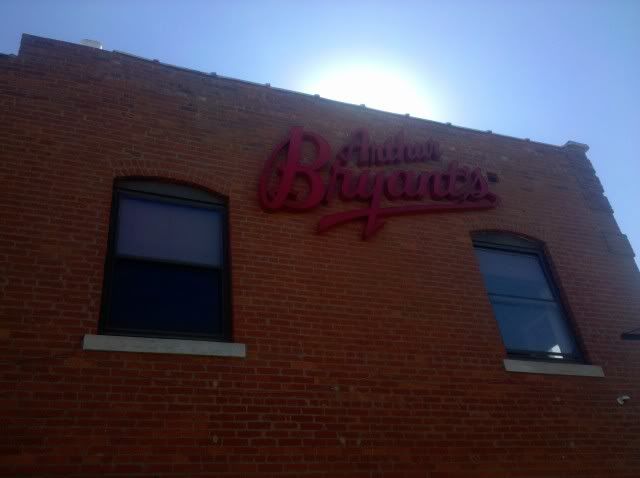 I was really excited to eat there and I ordered a Brisket Sandwich, the true test of any BBQ spot.
My brisket sandwich was cold. My fries were lukewarm at best and limp. And the sauce was gritty and chalky.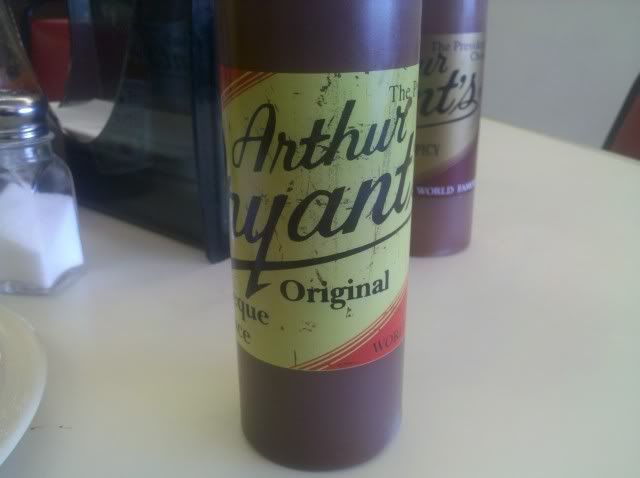 The best things on my plate were the pickles and Red Cream soda. Arthur Bryant's is no longer a Mecca. It's just Meh.
I spent Wednesday night with Andy and Kim Groneman of Smoke on Wheel BBQ. They hosted me, Danielle Dimovski if Diva Q BBQ and her family and Shelly Hunt of Desperados BBQ. It was a great big ol' slumber party. And there might have been an adult beverage involved...
And of course we were bright eyed and bushy tailed the next morning...
One of the great things about being at the American Royal is getting to see old friends and meeting people you'v only talked to on the internet. Here are some of my friends, old and new.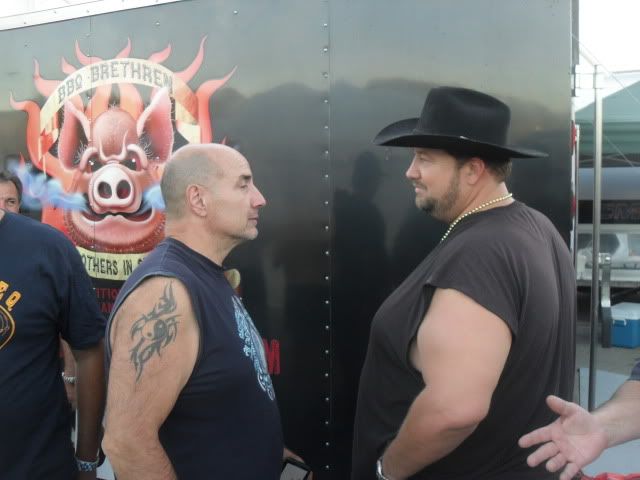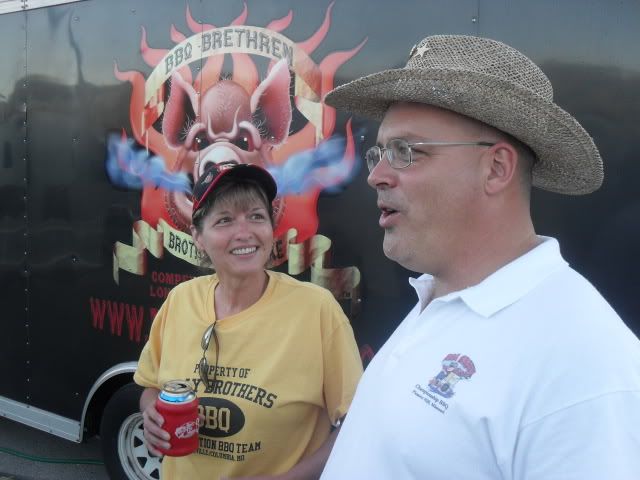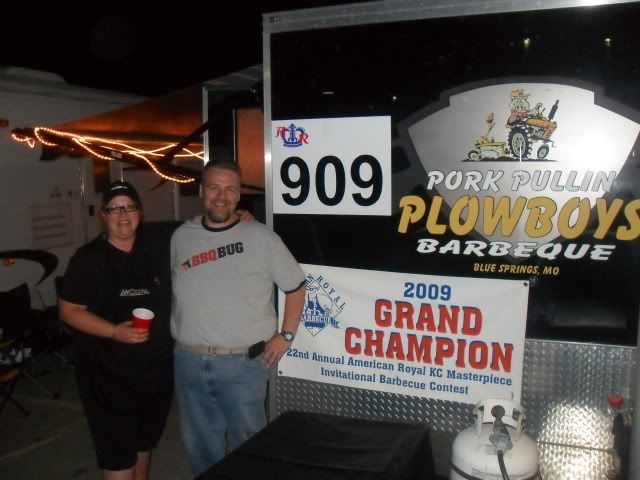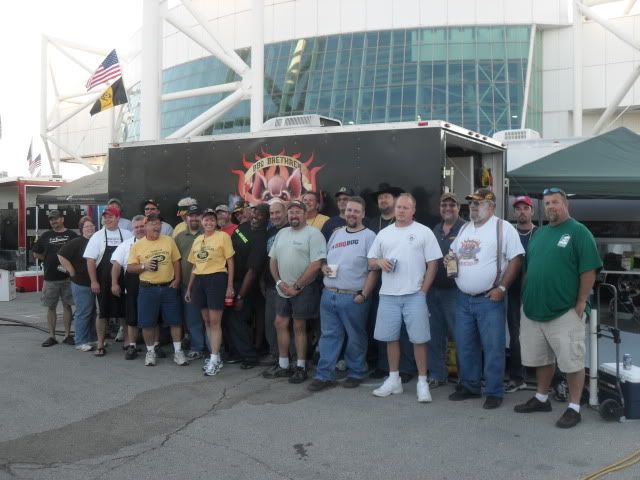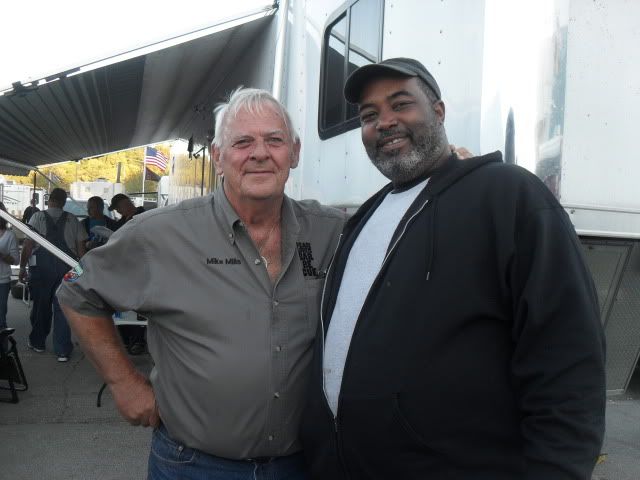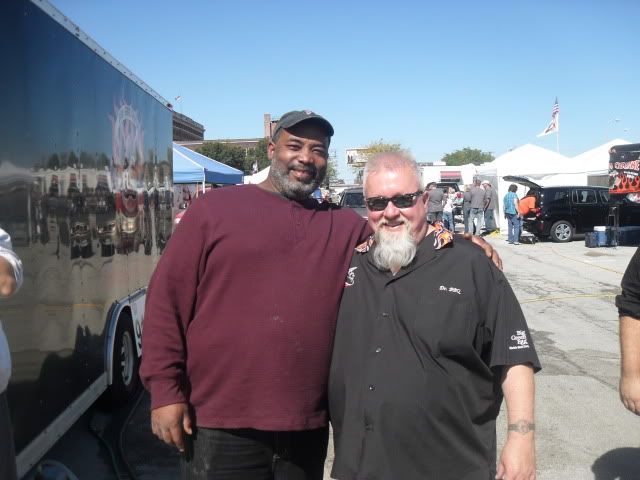 If you'd like to see more photos, check out my slideshow here.
Have fun. I gotta go cook something.
Enjoy!
Bigmista