We've been blessed with a new addition to our BBQ family! A Weber Rancher Kettle!
This the biggest of the Weber kettles and it has tons of grilling space. Of course I couldn't wait to try it out. I have been practicing for an upcoming competition so I decided to try out some chicken. It came out really good!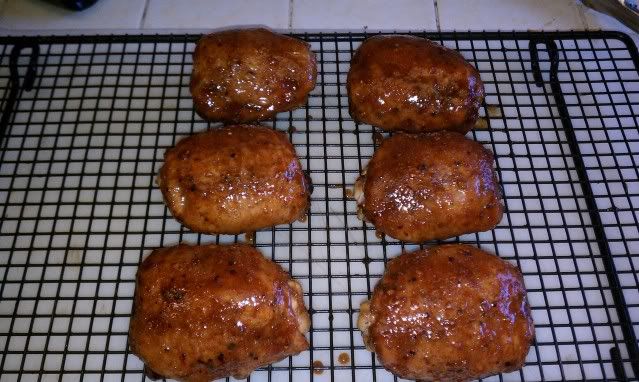 Tender, flavorful, juicy and I got bite through skin!
We also have "one on the way". Here is the latest pic of our new trailer that's in the works.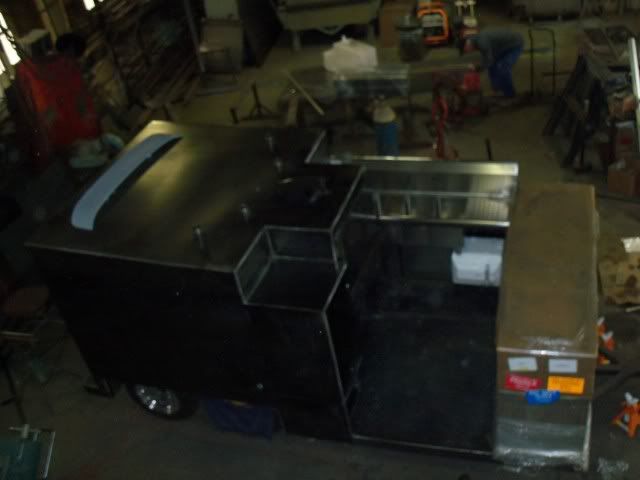 Still a ways to go but I am excited about it!
Enjoy!
Bigmista